Celebrating 💯 Numidians!
31 March 2023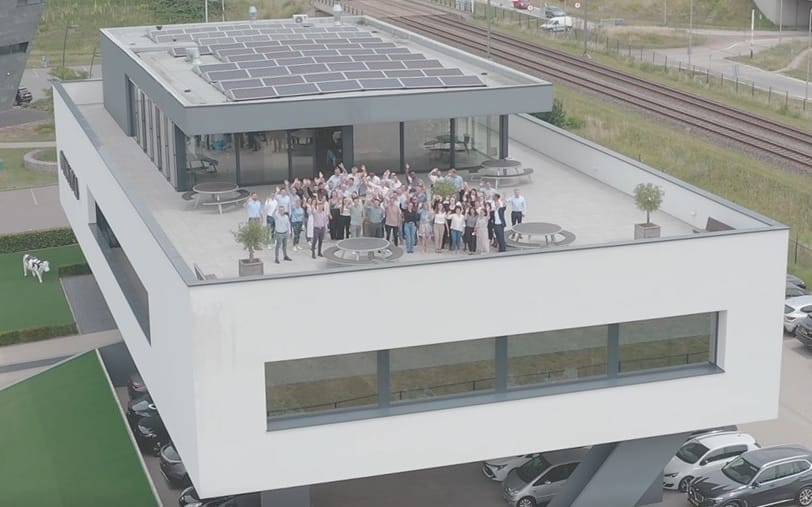 This is a big achievement for Numidia, 💯 Numidians around the world.
One of the main changes is that it gets harder to know every colleague by name… 😊
This achievement also comes with challenges, we have a mix of junior and senior individuals, from many different cultures and with different backgrounds. New processes will be required, everyone knows that scale needs other structures.
We made a pledge that we continue to strive to be leaders in our market, it can only be achieved by keeping a humble mentality and flexibility in our thinking.
Besides our employees, our customers, suppliers and business partners remain our first priority. We listen to them and work hard to make the required improvements. We want to be the best and most sustainable supplier of standard dairy products in the world for the food and feed market.
Thank you to everyone that made this growth possible, and thank you to everyone that will enable us to grow further!