Our values
Our values make the difference in the dairy market.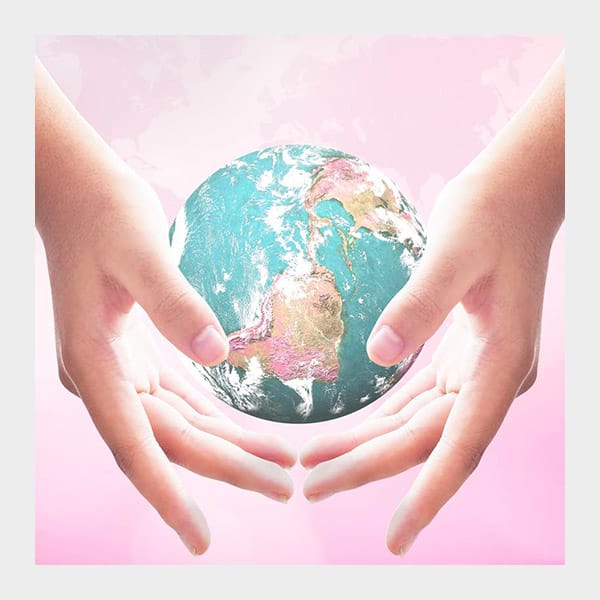 Vision
We believe that everyone worldwide should be able to enjoy the benefits and taste of quality dairy products. We see it as our task to contribute in making that happen.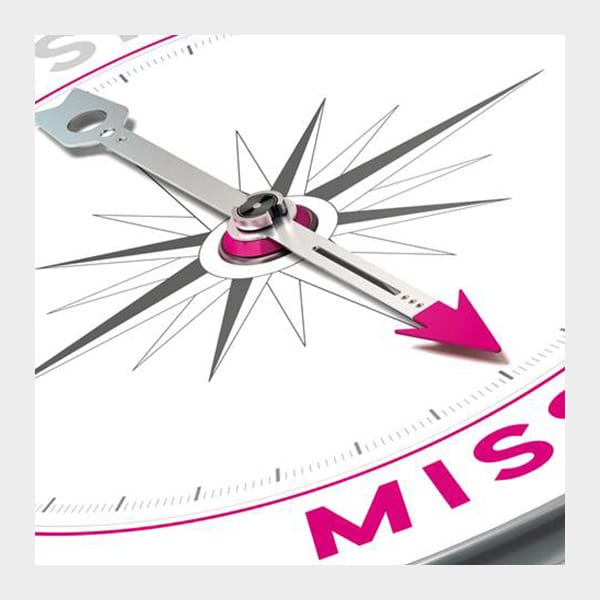 Mission
Numidia wants to be the best and most sustainable supplier of standard dairy products in the world for the food and feed market.
We add value (commercial, logistic, financial, administrative and technical) for our suppliers and customers, with whom we want to establish a long term relationship.
"Our people make the difference"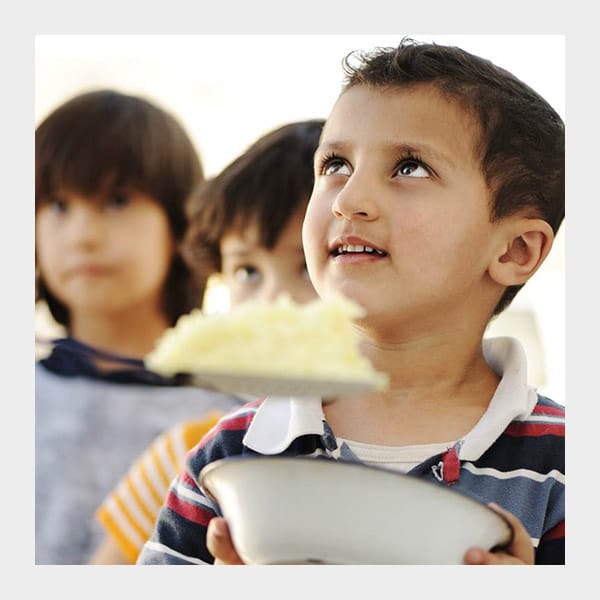 Charity
With the Numidia Charity Foundation our aim is to help the underprivileged children in the world. With product, with projects and with money.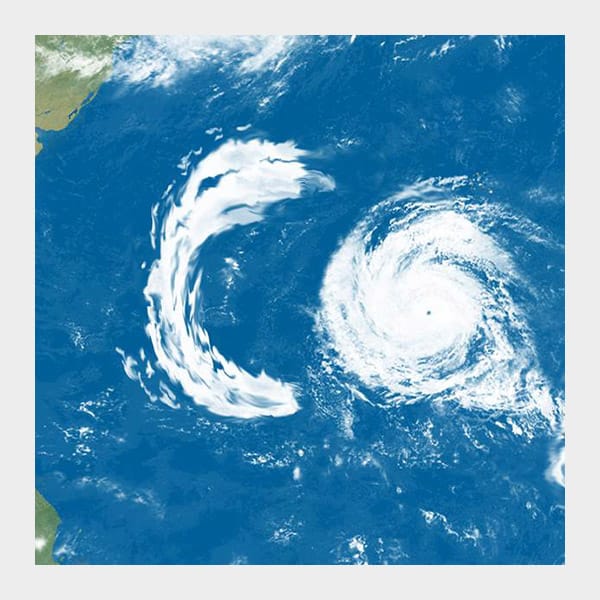 Environment
We care about the environment and see it as our obligation to reduce the carbon footprint of our business. We are not only looking at our own company, but we also encourage all our suppliers to join us in making this happen.