YOUR EXPERT PARTNER IN DAIRY
We sell, market and distribute standard and tailor-made
dairy products and related ingredients.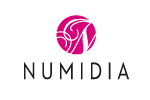 Personal & Proactive
We market, create, innovate and produce dairy-and tailor-made products.
Numidia is a privately owned international sales, marketing and distribution company of dairy products and related food ingredients. The company is based in The Netherlands (Roermond), Singapore, Uruguay (Montevideo), Australia (Melbourne) and The United States (Dallas, TX).
We have built a strong network around the globe, enabling us to provide all our partners solid market information, contract reliability and technical knowledge. We continue to strive for an excellent personal service and long-term sustainable business relations. We are driven by a collective entrepreneurial spirit and a great passion for dairy.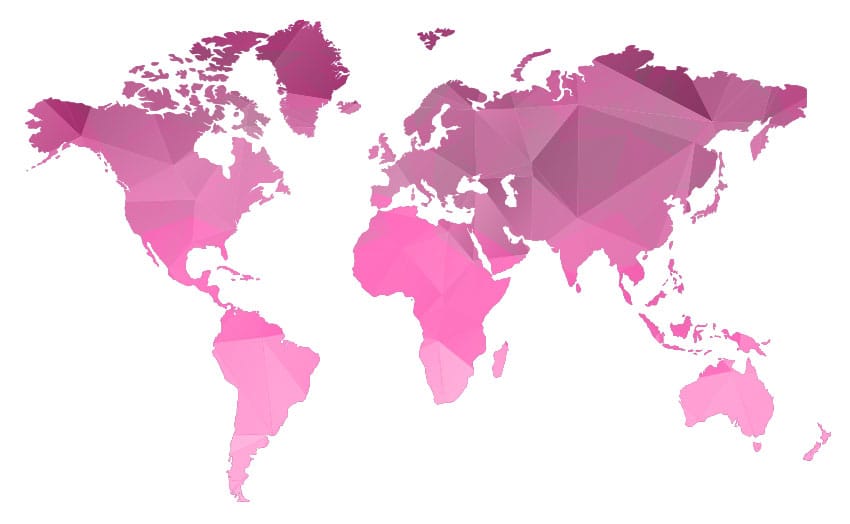 The benefits of Numidia

We care so we take care.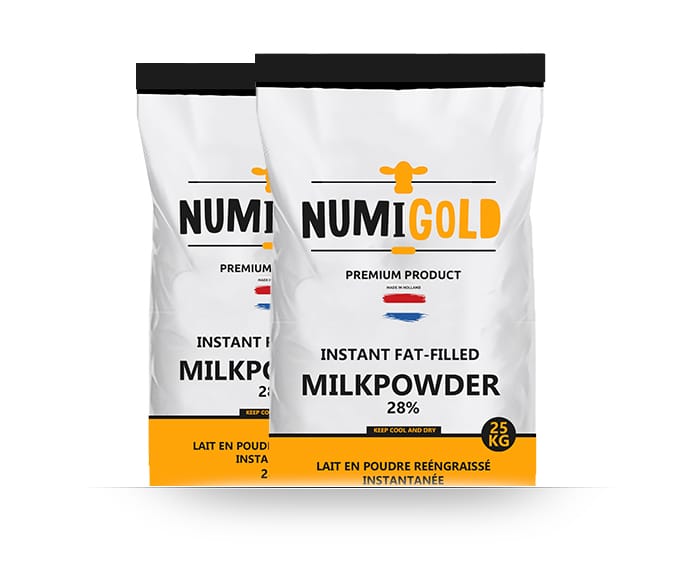 NUMIDIA BV has been granted license to distribute FrieslandCampina's Instant Fat Filled Powder
HERTEN- From July this year, FrieslandCampina will start the production of their own Instant Fat Filled Powder in their factory in Leeuwarden, the Netherlands. NUMIDIA BV has been granted the worldwide license to distribute the Instant Fat Filled Powder under their brand NUMIGOLD.
Numidia products
The dairy market is more and more a market for professionals. The demand for quality dairy products is increasing and customers request for custom made logistics. Therefore Numidia is focusing on the quality of the products and the quality of her service.
Upcoming Fairs

Your most welcome to visit our stands
Latest News

Leading dairy trading and suppliers.