YOUR EXPERT PARTNER IN DAIRY
We sell, market and distribute standard and tailor-made
dairy products and related ingredients.
Personal & Proactive
We market, create, innovate and produce dairy-and tailor-made products.
Our people make the difference!
Numidia is an international sales, marketing and distribution company of dairy products and dairy related food ingredients. This privately owned company is headquartered in the Netherlands and has offices in Singapore, Uruguay and the United States.
Our strong network around the globe enables us to provide our partners comprehensive market information, contract reliability and technical knowledge. We continuously strive for personal service and long-term business relations. We are driven by a collective entrepreneurial spirit and a wholehearted passion for dairy.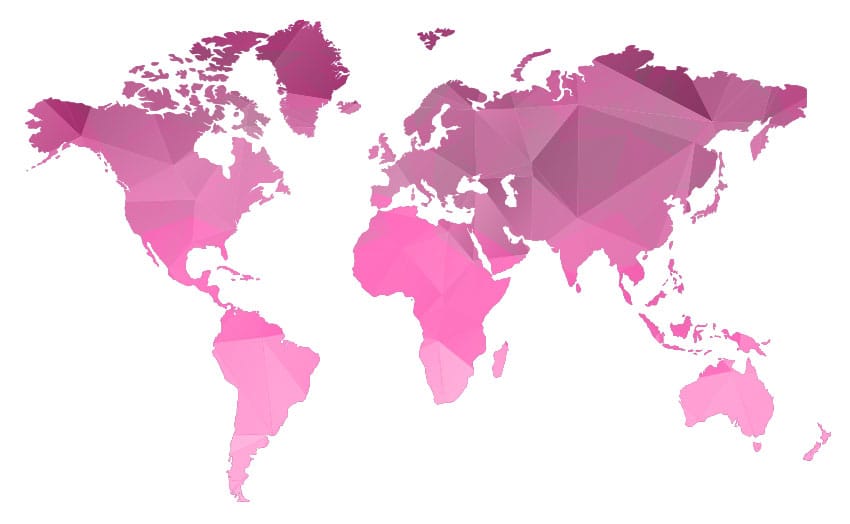 The benefits of Numidia

We care so we take care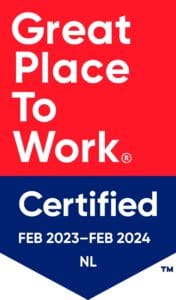 Numidia = Great Place To Work
At Numidia we are very proud and honored that we have been certified as Great Place To Work. The certification is based on the outcome of an employee satisfaction survey done by the GPTW organization.
It's an expression of the appreciation of the Numidians for the organization and working environment we have created. For us this was the third time we participated. During this process we received good feedback about how we can improve further. So we will.
Thanks to all involved!
GOLD EcoVadis Sustainability rating for Numidia
We are happy and proud to inform you that we have been awarded with Gold for the EcoVadis Sustainability rating.
EcoVadis is considered the world's biggest platform for rating of business sustainability. Numidia is in the top of companies rated by EcoVadis in our industry!
Annual Report 2022
We proudly present our 2022 annual report.
For the first time, we have combined our annual financial reporting with an explanation of how we as an organization manage environmental, social responsibility and corporate governance (ESG) themes.
Numidia products
The demand for quality dairy products is increasing as well as customized logistics. Therefore Numidia focusses on the quality of the products and the quality of the service delivery.
Upcoming Fairs & Events

Gulfood Manufacturing Dubai: 7-9 November 2023 | visit us at stand C8-3
FI Europe Frankfurt: 28-30 November 2023 | our team will be there!
Gulfood Dubai: 19-23 February 2024 | visit us at stand F1-34
Food & Hotel Asia Singapore: 23-26 April 2024 | we will be exhibiting!
SIAL Paris: 19-23 October 2024 | we will be exhibiting!