YOUR EXPERT PARTNER IN DAIRY
We sell, market and distribute standard and tailor-made
dairy products and related ingredients.
Personal & Proactive
We market, create, innovate and produce dairy-and tailor-made products.
Numidia is an international sales, marketing and distribution company of dairy products and dairy related food ingredients. This privately owned company is headquartered in the Netherlands and has offices in Singapore, Uruguay, Australia and the United States.
Our strong network around the globe enables us to provide our partners comprehensive market information, contract reliability and technical knowledge. We continuously strive for personal service and long-term business relations. We are driven by a collective entrepreneurial spirit and a wholehearted passion for dairy.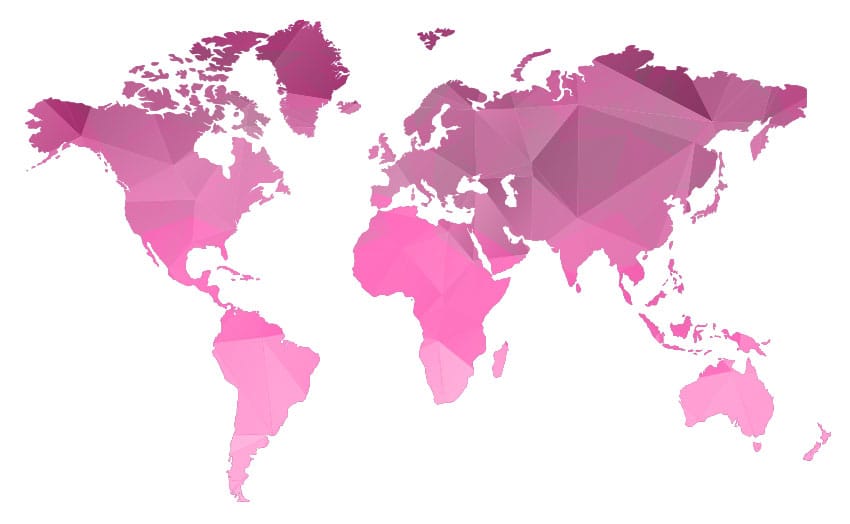 The benefits of Numidia

We care so we take care.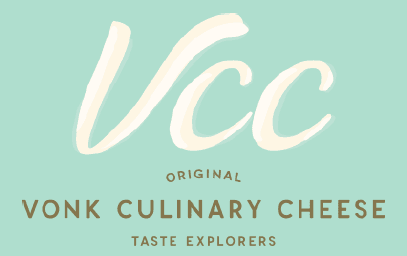 Unique new cheese factory in Belgium: VCC
Zonhoven, BE, 14 July 2020 15.00 CEST
Numidia BV, a global dairy trading company, and Anthony Vonk, master cheesemaker, announce the start of a new cheese factory in Zonhoven (Belgium). VCC (Vonk Culinary Cheese) will produce fresh/frozen IQF (instant quick frozen) diced and ribbon Mozzarella cheese and various processed cheese slices with a maximum annual capacity of 15.000 MT.
Numidia products
The demand for quality dairy products is increasing as well as customized logistics. Therefore Numidia focusses on the quality of the products and the quality of the service delivery.
Upcoming Fairs

Numidia will participate in Gulfood in Dubai (21-25 February 2021).