CINQ
Discover our private brands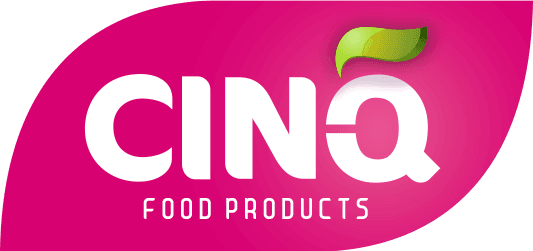 CINQ, the Numidia private label for high quality dairy products.
Numidia offers under the CINQ brand, a cost efficient alternative for traditional FCMP.
CINQ fat filled milk powder
A spray dried high quality skimmed milk, homogenized with high quality, refined, stabilized, vegetable fat, (palm oil), spray dried. Instant: agglomerated and treated with soya lecithin at the end of the drying process in order to give the powder a maximum of properties. Regular: without agglomeration.
Protein : min 24%
Fat : min 26%
Solubility : max 1.25 ml
Moisture : max 3.5%
Applications:
Bakery, confectionery, yoghurts, UHT milk, dairy drinks, whitener for coffee and tea.
Standard Packaging
25 kg multilayer paper bag with PE-lining – CINQ